We have a race issue in porn, that's a known fact — but today's story might be the worst one yet. It takes the issue of racism to a whole new level.
Meet porn star Davina Davis.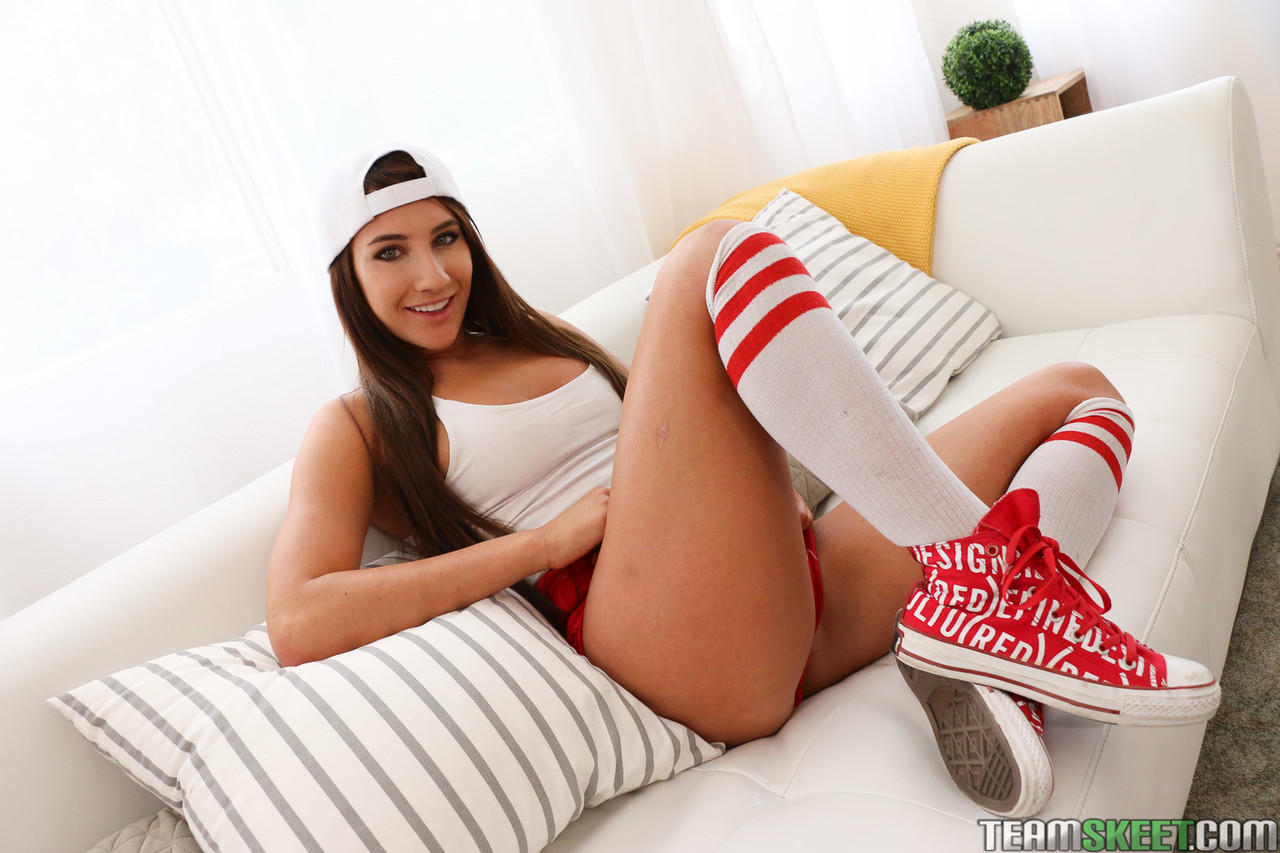 I think that most people will agree that Davina Davis is beautiful. But she works really hard to prove the old saying beauty is only skin deep.
Davina Davis began her career in porn in 2014 and has starred in more than 125 adult films. A few years ago, a video was released with her drunk, and she was going off on black people and Mexicans. I won't repeat what she said, but you'll get an idea when you see the latest video of her text messages to her now ex-husband. He's a producer in the adult industry who had this to say ….
This is how Davina Davis thinks of black people in the industry, Even though her lawyers have been threatening me if I release it, I don't care anymore, it's time the world found out about her.
Was it right for him to release the video? I don't know. That's not really for me to say. But what I will say is this … that kind of behavior isn't acceptable. Pretty privilege has allowed this girl to behave this way for far too long. This is not okay.
I was going to go on and report on her multiple arrests and pending arrest warrant in two different states, but I thought, why? The video above really says all you need to know about her.
Davina Davis is a pretty girl with so much potential. But this kind of behavior is not acceptable. It's absolutely unforgivable.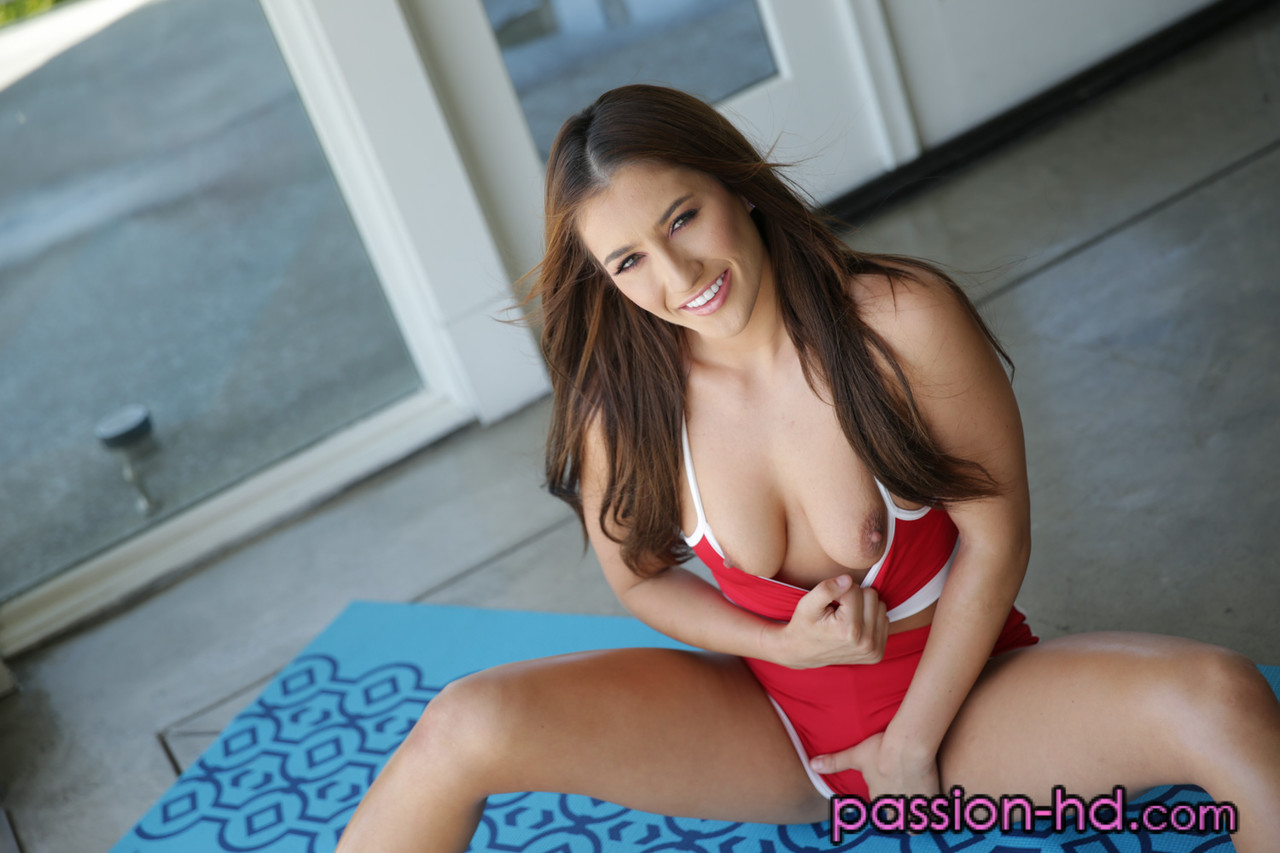 Davina Davis, who is currently represented by Fearless Talent Agency for her OnlyFans management, can be reached on Twitter at @davinas_world.