A couple of years ago, I posted about Riley Reid raping someone and how people turn a blind eye because she's a pretty face. But it doesn't make her crime any less sick.
But apparently, she's not the only pretty girl in porn who has done disgusting things with a child or talked about doing it, as in the case of Asa Akira.
Twitter is buzzing about an interview where Asa Akira has admitted to wanting to sexually assault a child and laughed about it. She made the comments during an interview on a podcast in 2012 that the controversial artist David Choe hosted.

The girl she's talking about is Asa Akira, and it's more disgusting than you think.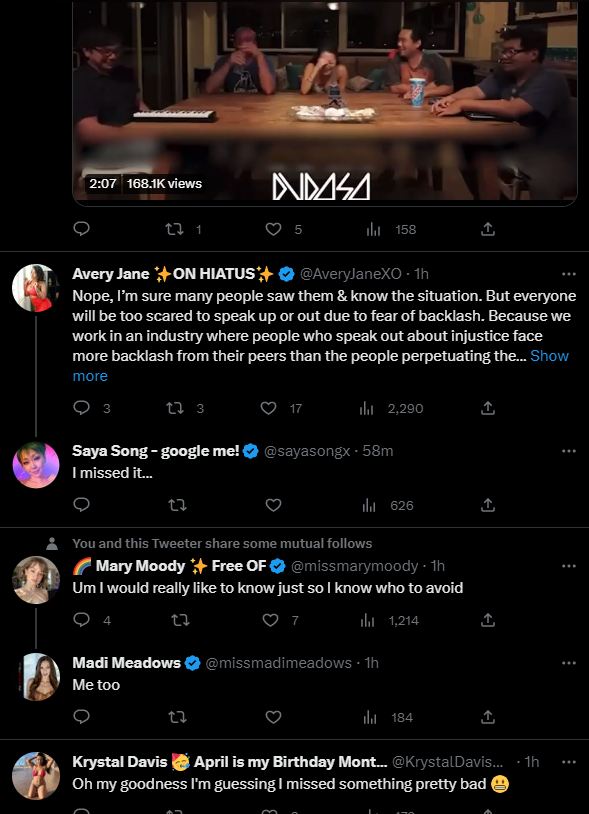 In the shocking excerpt from the interview, Asa Akira and David Choe are explaining the moment they invite a young boy to join them in a jacuzzi while at a beach house. This "boy" she is talking about is a child, a 13 year old little boy.
"So we have this great house with this great Jacuzzi where we're sitting from and we get a great view of these giant waves," Choe says.

"He's 13-years-old. He's psyched because he gets free Pepsi's. His parents aren't here."

Then Asa Akira, sickeningly states that she would have raped the boy.

"This 13-year-old I think I would," she said.

"He wasn't necessarily an old-looking 13-year-old. You look at him and he's definitely a child."

The group then move on to discuss whether the act would be considered statutory rape.

"That shouldn't be considered statutory rape and like it's consensual," Choe says.

"Is there anyone that has a problem with that? There's not one person that would think that's abuse and would just think how lucky that kid is."

That horrifying part of the interview ends with Akira exclaiming: "No, that definitely, no one would consider that rape, except maybe his mom.

"Well, "f**k the law," she blasted.
Not only is this kind of behavior not acceptable, but its nothing short of disgusting, and even worse, she's gone on to be the face of Pornhub, one of the most popular adult sites in the world.
How is this okay?
How is this kind of behavior being rewarded?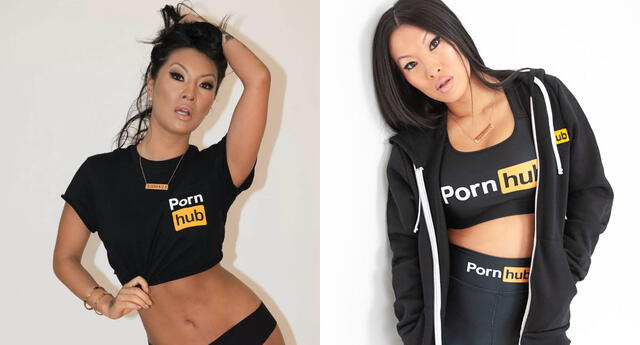 Please join me in sending Mindgeek's new owners a message and saying this kind of behavior is never okay. Hopefully, they will not only end their relationship with her we all join together and run her out of the industry.
ABUSING CHILDREN IS NEVER OKAY.
Joking about it, laughing about how funny it is, really shows how fucked up she is.
How is she rewarded for child abuse by getting a lucrative contract as a pornhub ambassador?
Update: Not so fun fact, this turns out not to be the first time Asa Akira has talked about having sex with underage children.