Chloe Amour and Mick Blue star in "Peek-A-Boo And Titties Too" from Brazzers, a scene that will leave you breathless. The scene opens with Chloe, a Latina bombshell with long, luscious hair and natural tits, arriving at a beautiful estate to find that the house she booked already has a male inhabitant, Mick Blue.
As Chloe explores the property, she discovers Mick's room and finds herself unable to resist sneaking a peak at his morning wood. One thing leads to another, and soon Chloe is on her knees, giving Mick a blowjob like he's never seen before.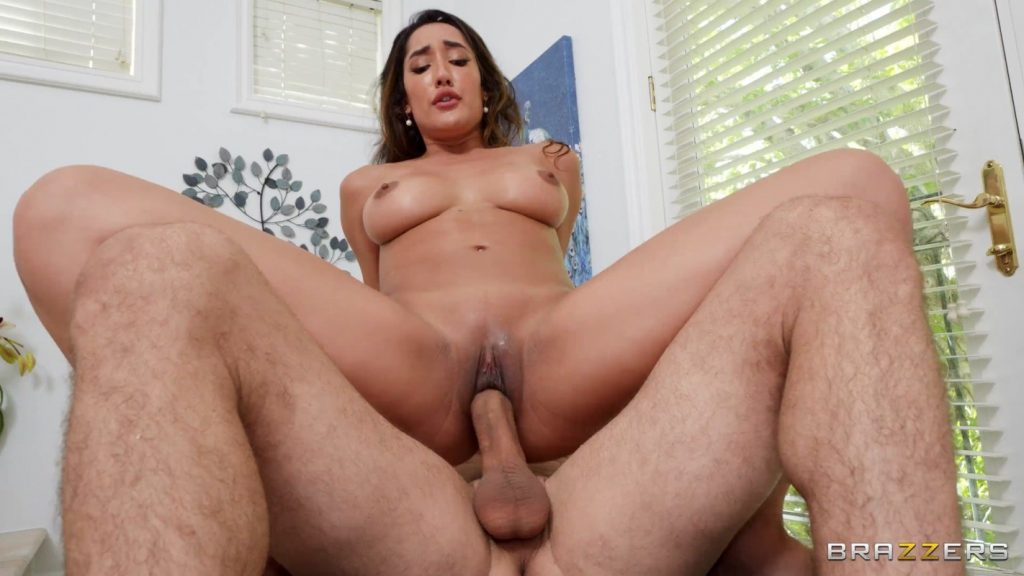 But Chloe's obsession with Mick's dick doesn't end there. Throughout the course of the day, she finds herself drawn to him again and again, always eager to feel that hard shaft inside her. Whether they're fucking in the shower or getting it on in the bathroom, Chloe just can't get enough of Mick's huge cock. And when he finally unleashes his load all over her face, Chloe knows that she's found the man of her dreams.
With stunning cinematography and a cast that is simply breathtaking, "Peek-A-Boo And Titties Too" is a must-see for any fan of adult entertainment.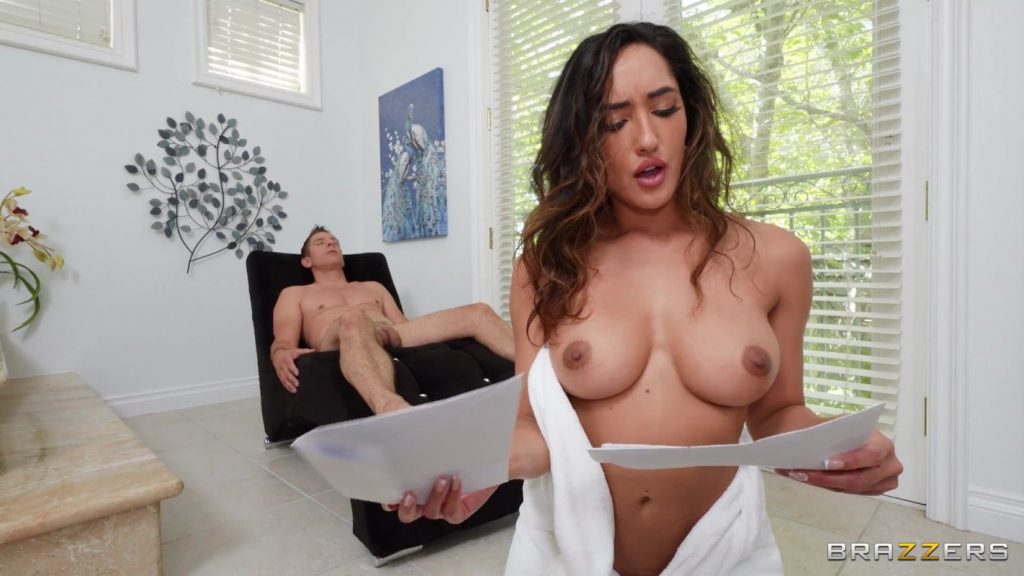 From the moment Chloe first sets eyes on Mick's massive member to the final, explosive climax, every second of this film is pure gold. So grab some popcorn, dim the lights, and prepare yourself for the hottest viewing experience of your life.
Watch Peek-A-Boo And Titties Too now at the official Brazzers website.
You can follow Chloe Amour on Twitter (X) at @realchloeamour
You can follow Mick Blue on Twitter (X) at @mickbluexxx
You can follow Brazzers on Twitter (X) at @brazzers