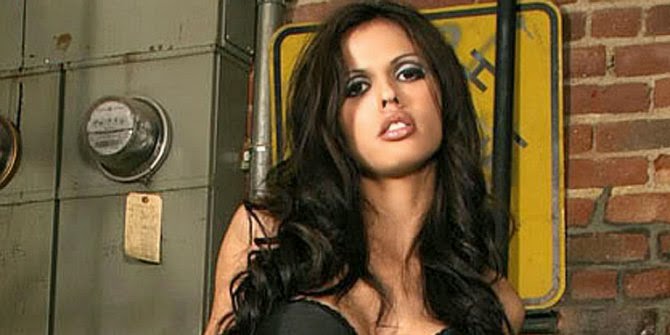 After craploads of money spent on legal fees on both sides, Shy Love is now reporting that the case between Shy Love of The VIP Connect and Mark Schechter of ATMLA is over. Apparently they have come to some sort of settlement. From what I hear (rumor here) neither side got anything – no money was paid out to anyone but the lawyers. So if the rumor is true, nobody really won, except I guess the laywers who made a shit ton of money in legal fees as the case has been going on Since 2014.
Anywho … here is the official statement.
Shy Love-Mark Schechter Defamation Case Settled
On Thursday, David Beitchman, attorney for Shy Love, and Karen Tynan, attorney for Mark Schechter, announced a settlement of the defamation case between Love and Schechter, which began in 2014. The case had been scheduled to begin trial on Monday June 20 in Los Angeles Superior Court, Department 72.
Beitchman said, "We've reached an amicable settlement that provides for all parties to move forward and focus on business at hand and future business endeavors as opposed to revisiting the past. Shy Love and I are pleased with the resolution." Beitchman is a local Los Angeles attorney specializing in business litigation and business related matters.
The case involved a single claim for defamation that originally included Barrett Blade as a defendant. Cross-complaints against Shy Love's husband were dismissed by the judge last year. Mark Schechter purchased ATMLA from Roy Liberboim in 2012 and continues to operate the agency.
Karen Tynan explained, "Resolutions that take the risk out of litigation and allow the parties to settle their differences are effective and sometimes preferred over the risk of litigation and the costs of trial. I know Mark wants to focus on ATMLA and his talent roster. We're also happy with the end of the case. Mark will have no further comments and wishes Shy Love all the best."