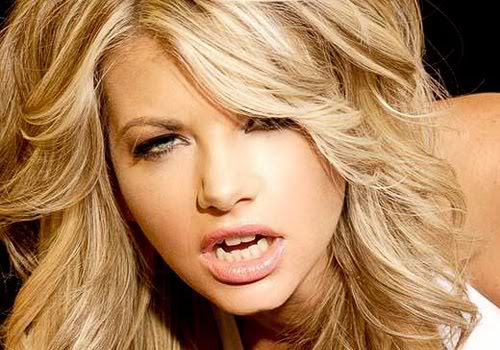 In a recent interview with AVN, Vicky Vette addresses the subject of MILFs in porn.
What do you think of the term 'MILF'?  From the day I started they called me a MILF. I kept asking them not to because I don't have any children. I suggested they call me mature, since I was 38 when I started. I finally stopped arguing and gave up. I apparently had no choice in the matter. I think it's way overused. Porners had to further confuse the issue and call 18-year-olds MILFs because they do have children. So I guess it's synonymous with hot housewife? I think in general and you hear mainstream people use the phrase too. MILF = 30s. Cougar = 40s and 50s? And panther = 60+?
She brings up a really great question …. what is a MILF to you?
At Fame Registry I typically define MILF as anyone over 30 or 35.  Vicky Vette defined a MILF as someone in their 30s, and anyone from 40 to 50 as a Cougar and a Panther would be anyone over 60.
In porn though, I've seen people cast a MILF at any age. Cezar Capone once cast a then 19 year old Dylan Ryder as a MILF but then again at the time she kind of looked 30.
What do you think? What's a MILF to you? Is it an age thing or motherhood status?