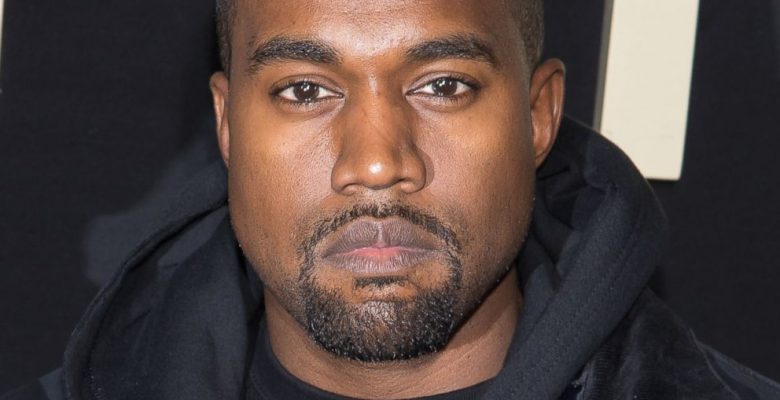 Kayne West, yes – husband of Kim Kardashian recently was reported to have hired Mike Kulich to do his PR. Mike Kulich isn't just any PR guy though, his background is in porn.
He owns Monarchy (an adult DVD distribution company), SkweezeMe.com (a vod company that works like Netflix but for porn) and he works for the likes of xhamster and once even did the PR for Martin Shkreli – aka Pharma guy, the most hated man in America.
Now here is where things get a little twisted …. Kanye West is married to Kim Kardashian, who of course rose to fame thanks to her infamous sex tape.
Kim Kardashian's sister Khloe is married to Lamar Odom.
Ladar Odom almost died last year and Mike Kulich may have inadvertently had a hand in it.
In June of 2013 the FDA issued a formal warning that Reload  contains a hidden drug ingredient that could lead to dangerous reactions and as we learned in the Lamar Odom case, could be life threatening.
In October of last year Lamar Odom was at the Love Ranch and fell into a coma.
In the wake of Lamar Odom's slip into a state of unconsciousness Tuesday during a visit to Dennis Hof's Love Ranch, one of the details that has emerged is that Odom took 10 male enhancement pills known as Reload over the three days prior to being found in his current condition.

And the owner of Reload Pills was none other than Mike Kulich. When shit hit the fan with Lamar Odom Mike Kulich released a statement saying "I was never the owner of Reload, just a salesman.  Our company also did not manufacture the pill ourselves. We bought the pills already capsulized from another company. We would then package them up with our packaging and the list of ingredients provided to us by the manufacturer. In other words we were a white label distributor as were dozens of other brands on the market at the time."
And let's not forget the 2013 AVN awards nomination for "Best Enhancement Manufacturer" – Reload Male Enhancement.
However all of his press that went out about Reload clearly stated he was the owner.  For example, on February 4, 2013 he released a press release about the sponsorship of the CineKink Film Festival where he said –
"We're happy to be sponsoring CineKink's tenth anniversary season," said Reload owner Mike K. "Much like our product, the films the festival will be presenting are sure to enhance the sexual experience long after the initial turn-on."
The next month he released another press released and said …
"Since I started Reload last year, all of our customers and even fans through social media have been asking repeatedly for a female product. We have been working on it for months trying to get the formula just right and the women who have tried Satisfaction out have been raving about their sexual energy and enhanced orgasms with this product. We have extremely high expectations for this new line," said owner Mike K.
So when TMZ reported the following statement, well … you can imagine …
Lamar Odom was found on Tuesday afternoon on the floor of Love Ranch suite with a pink "mucus-type liquid coming out of his nose and mouth," a brothel manager told TMZ.

He arrived on Saturday and spent three days with two women, drinking cognac and downing Reload, according to Love Ranch spokesman Richard Hunter. Odom told one of the women "that on Saturday prior to arriving here that he had used a small amount of cocaine," Hunter told the New York Daily News.
In all fairness though, it's most likely that Lamar Odom's medical problems were in large part to the illegal drugs he took but still there was this connection with Mike and rumor was Khloe Kardashian was working with a lawyer to sue the now defunct Reload pill company. Don't know what ever came of that, but you have to admit it's an interesting connection and even more interesting that Kayne West now hires the very same guy for his PR.
So say what you will about Mike Kulich but it takes big ass balls to go from getting blamed for Khloe's husband's almost death to being hired to do PR for Kim's husband, less than a year later.
*** Update: Turns out Mike Kulich just made this story up to "#troll people" on his Facebook page. Apparently as a publicist he doesn't get the point of credibility. I decided to go ahead and leave this story up so that a) people know his backstory about his reload pills and b) people are aware of the kind of stupid shit he does.