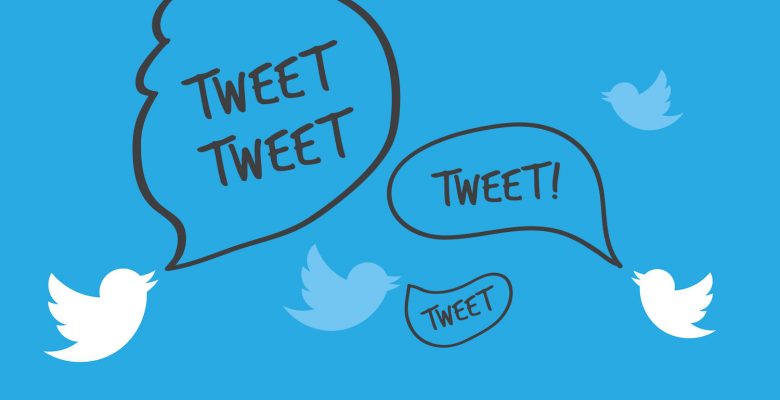 Recently, a member of the adult industry got their twitter account suspended and upon appeal Twitter decided to give them a perma ban. This means they have lost their account completely and can't get it back.
Why might you ask? Because they were linking to far to many porn website and "spamming retweets".
As a result they have lost their 43,000 followers. This person reveals that some of their friends have been banned for links over the last week as well but they didn't provide any actual names, to verify this claim.
Jessica Ryan recently lost her account as well. She lost over 55,000 followers. Why? She simply said, "My inner thigh and butt crack were too "pornographoc" for @twitter 's standards".
So I thought I would take a moment to discuss the twitter rules with you because many of you don't follow them and as a result you are at risk of losing your account forever.
#1 Never have nudity in your avatar or header. Period.
While it's true they don't seem to mind us tweeting nakedness, they don't want it in your avatar or your header.
#2 Follow twitters 80/20 rule for tweeting and retweeting.
You should tweet 8 real tweets, for every 2 promotional tweets. A real tweet means something that isn't advertising for anything, nor pornographic in nature, so just tweeting a hot pic of yourself buck ass naked won't count. They want you to actually participate in the twitter community by talking to others and tweeting things about your life. So while they don't mind you retweeting promo stuff or providing links to your website or some movie you were in, you will need to keep in mind the 80/20 rule. 8 real tweets for every 2 ads.
#3 Mark your tweets as being potentially sensitive.
Log into your twitter account, click settings and then check the box that says – Please check this box if your Tweets contain sensitive media so that users can be informed prior to viewing.
That's about it. I mean those three rules aren't all that hard to follow, are they?
If you care about your twitter account, you'll follow them!