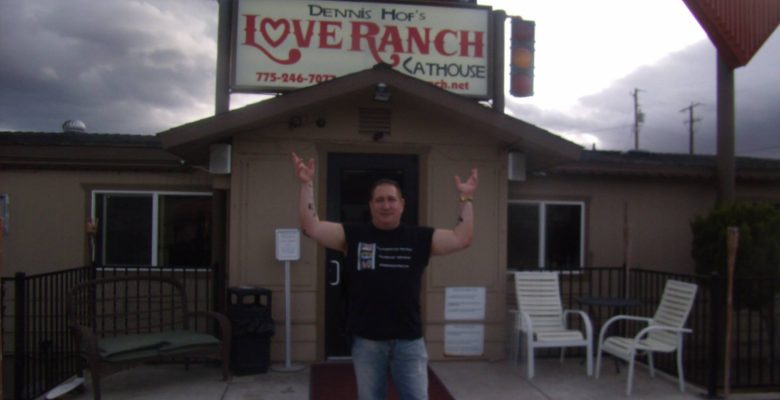 Sex toy manufacturer Impulse Novelties announced industry vet Mark Behar has been added to the company's sales team.
Behar, formerly of Blush Novelties, is based in New York City and brings with him more than 20 years of experience in the lingerie and adult novelty sector.
"I am thrilled to be joining the team at Impulse Novelties! Impulse has an impressive line of best selling toys and I am excited about the new and original ones that will be released at ANME!" Behar said. "I look forward to a long relationship with Impulse."
Impulse Novelties is the maker of The Closet Collection ad Black Door lines of adult toys. Since 2013, Impulse Novelties, an extension of the Heatwave DVD line, has been creating fashion-forward pleasure products focusing on the female and body-conscious male markets.
"We know Mark has an impressive track record in sales and we are happy to have him join the team," said Impulse Novelties founder and designer Ernestine Touon. "He has already opened new accounts and increased our presence in both stores and with distributors."