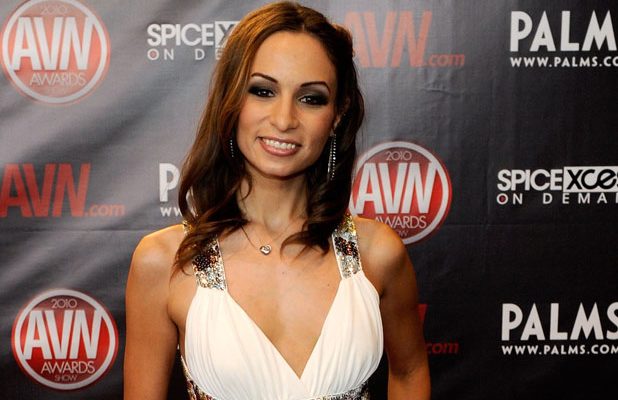 The Wrap is reporting that Amber Rayne died of a cocaine Overdose.
Adult film actress passed away in April at age 31 and her death has been ruled an accident
Adult film actress Amber Rayne, who died in April at age 31, perished as the result of a cocaine overdose, a spokesman for the Los Angeles County Medical Examiner's Office told TheWrap on Friday.
Rayne's final cause of death was determined to be cocaine intoxication. Her death was ruled an accident.
The porn star, whose real name was Meghan Wren, entered the adult film industry in 2005, amassed a body of work that included "Bitch & Moan 2," "The Violation of Kylie Ireland," "Big Toy Orgy" and "Buffy the Vampire Slayer XXX: A Parody."
Rayne announced her retirement from the industry in 2015, though she returned to the blue screen for the Western-themed skin flick "Wanted" later that year.
Rayne's final months were marked by controversy. In December she claimed that she had been abused by porn actor James Deen, who has had similar accusations leveled against him by multiple porn actresses.
Rayne claimed that she was filming a scene with Deen when she called him a "son of a bitch," which allegedly angered Deen, who Rayne claims punched her in the face twice and raped her.
Source: The Wrap