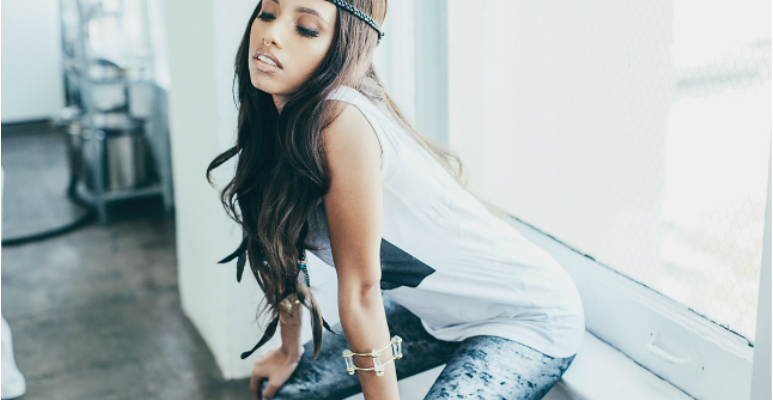 Speaking of porn stars turned musicians, do you know what little Lupe Fuentes has been up to lately? Well it seems she's now a world renowned DJ and house music producer.
Her recent release "Lose My Mind" recently hit #1 in the house music category at Traxsource, which is a electronic music store created and curated by DJs.
In May of 2016, Lupe Fuentes also starred in the Riff Raff video "Carlos Slim".
In