In "Jack Off Challenge" from Brazzers, Riley Reign and Zac Wild bring you one of the hottest scenes of the year. Riley, with her perfectly rounded booty, teases Zac with her flexibility and curves, inviting him to explore every inch of her body.
The camera work is masterful, capturing each angle and movement of Riley's body as she plays with herself and taunts Zac. As he slowly removes his clothing, Riley's eyes widen with anticipation, knowing what's coming next.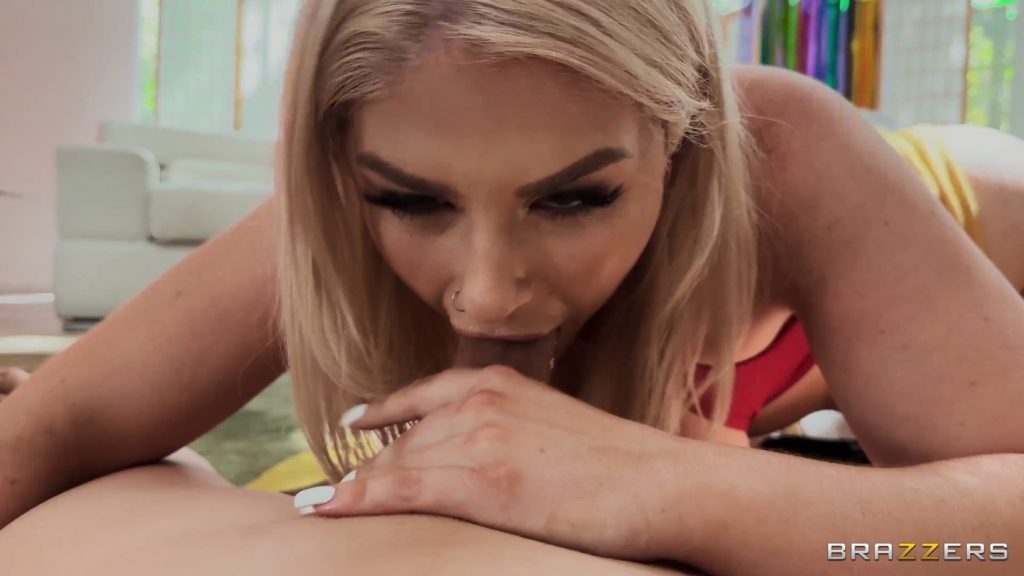 The sex is explosive, with Zac taking charge and dominating Riley's body, plunging his thick cock deep inside her. She moans and writhes underneath him, desperate for more of his touch. The scene is expertly choreographed, with both actors showcasing their incredible talent and chemistry.
It's impossible not to get lost in the moment as Riley twerks and grinds on Zac's cock, taking everything he has to offer. And when he finally comes, unleashing a massive load all over her face, it's clear that this scene will go down in history as one of the year's most intense and passionate performances.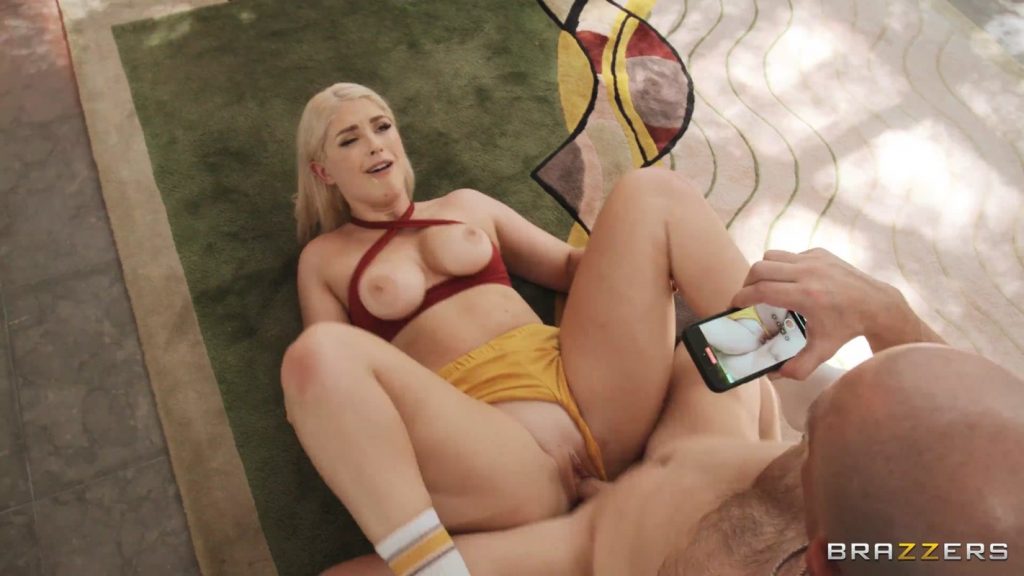 If you're looking for a scene that combines raw sexuality, incredible talent, and stunning cinematography, look no further than "Jack Off Challenge" from Brazzers. This is a must-see performance that will leave you breathless and wanting more.
Watch Jack Off Challenge now at the official Brazzers website.
You can follow Riley Reign on Twitter (X) at @rileyreignxx
You can follow Zac Wild on Twitter (X) at @zacwildxxx
You can follow Brazzers on Twitter (X) at @brazzers